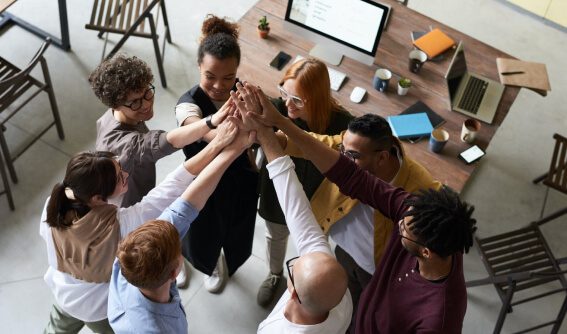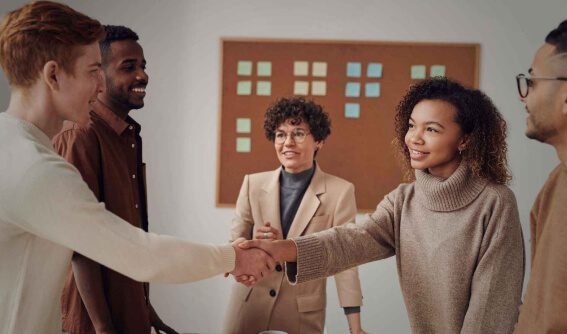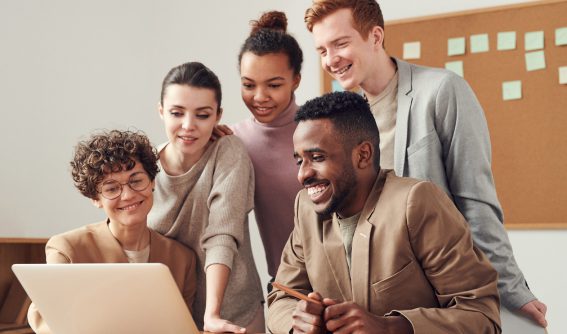 Exconglo was born out of the need for small and medium businesses to get access to top-tier marketing expertise without having to pay through their nose and compete effectively in the marketing.
Exconglo was founded by Excellence Chukwunaedu after seeing that a majority of business owners who invested in their marketing get screwed over. 
Not necessarily because the freelancers or agencies were fraudulent. 
But it is more of an issue of ignorance on the part of the business owner on what marketing really is, what marketing systems to build for their business and which marketing activities to invest in at different stages of the business.
This translates to focusing on the wrong metrics, hiring the wrong freelancers, marketing staff or agency and inconsistent results in their marketing. Exconglo is here to put an end to all that. We'll work with you, help you create marketing systems and assets, create and capture demand and help you hire and train a team when you want to take your marketing in-house.
This has helped us provide small and medium businesses with proven marketing help that they can use in their respective markets to attract clients, drive sales and grow their business.
We are here to serve as your marketing team helping you grow throughout different stages of your business
Build Better Brands
With a better brand, your marketing efforts are cheaper, easier and much profitable.
Working Marketing Systems
We love helping small and medium businesses stand on their own 2 feet and compete as much as larger companies because of a foundation of great marketing systems.
Empower your business
We give you industry insights and marketing secrets to improve the results you get even if you are not working with us.
We don't hoard information.
Perfect Marketing Operation and Execution
Depending on what you want, we give you the best service so you can dominate your market. You'll no longer be a victim of poor execution.
Here are the awesome experienced professionals working on your business
Click the link to send us a message and we'll reach out to you within 24 hours